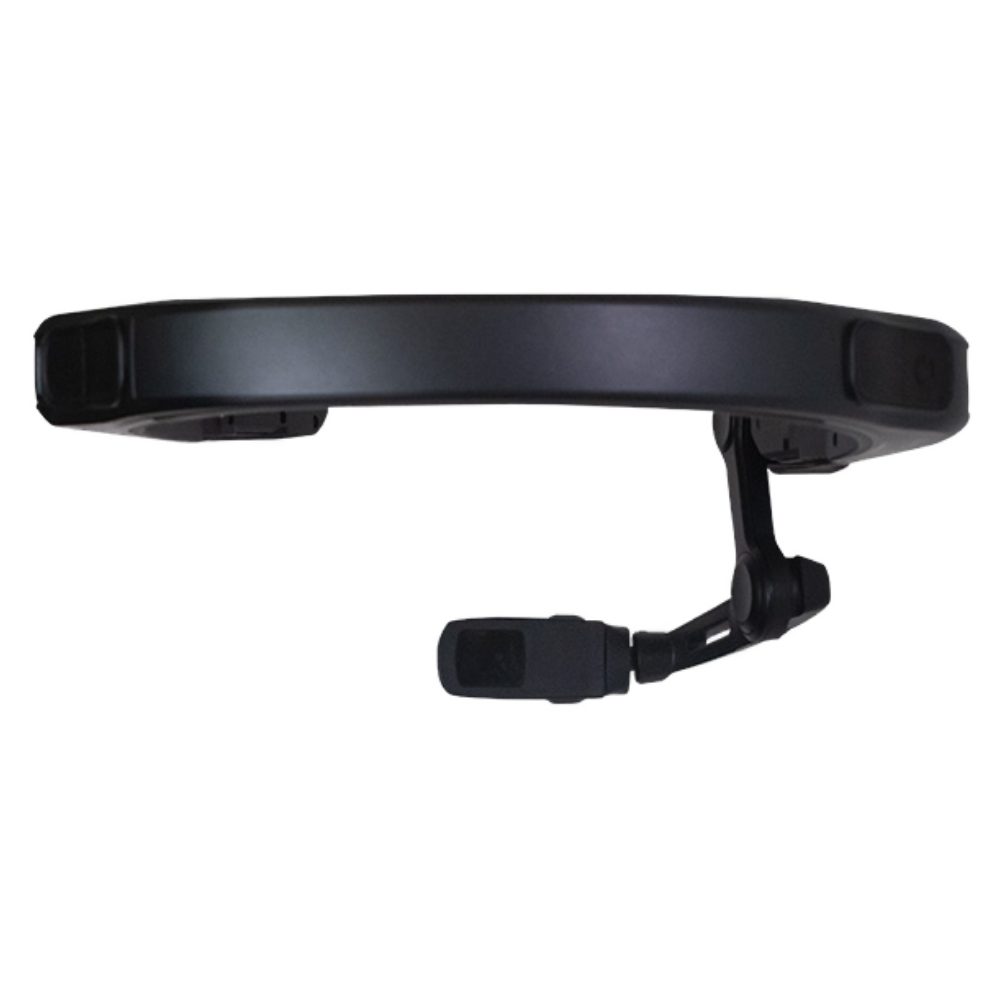 The RealWear Navigator™ 520 Smartglasses are equipped with a greatly improved HyperDisplay, so you can always keep all relevant information in view. Thanks to the latest hardware and over 200 Android apps optimized for voice control, you get outstanding performance with an especially long battery life.
*not include shipment and taxes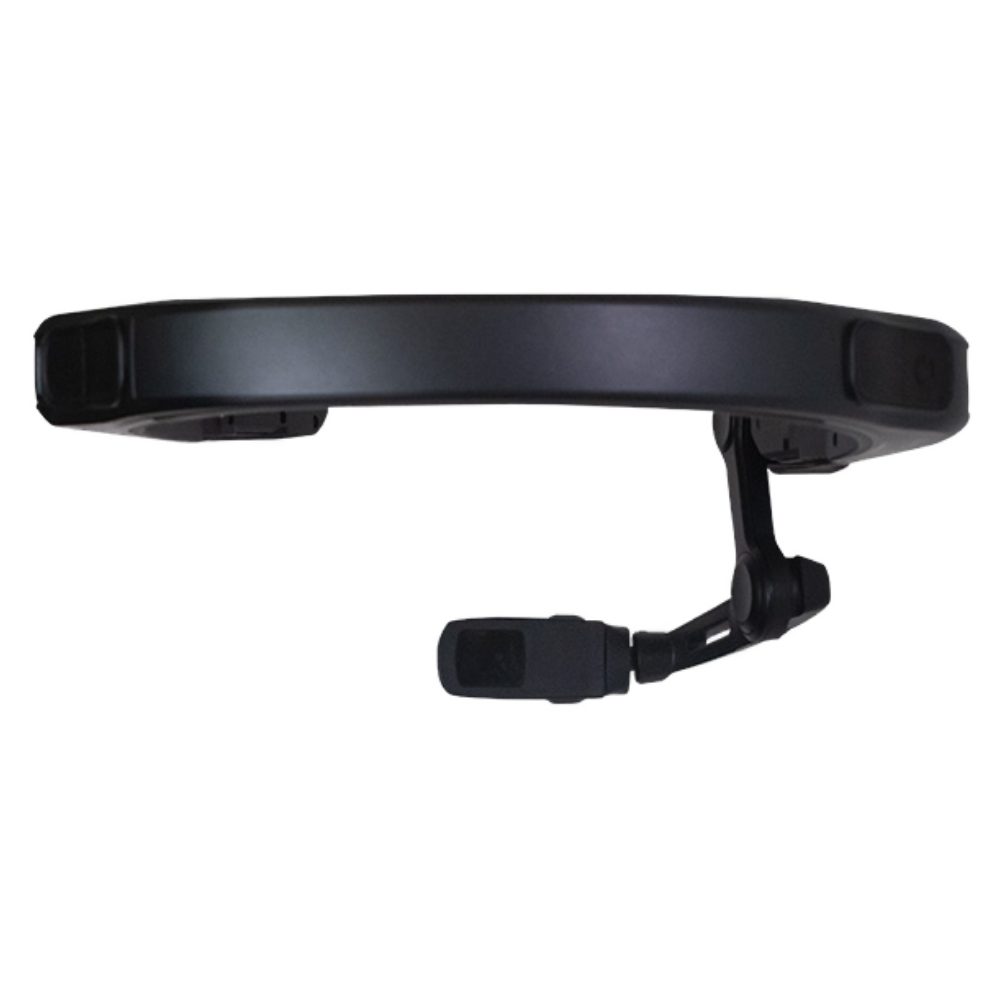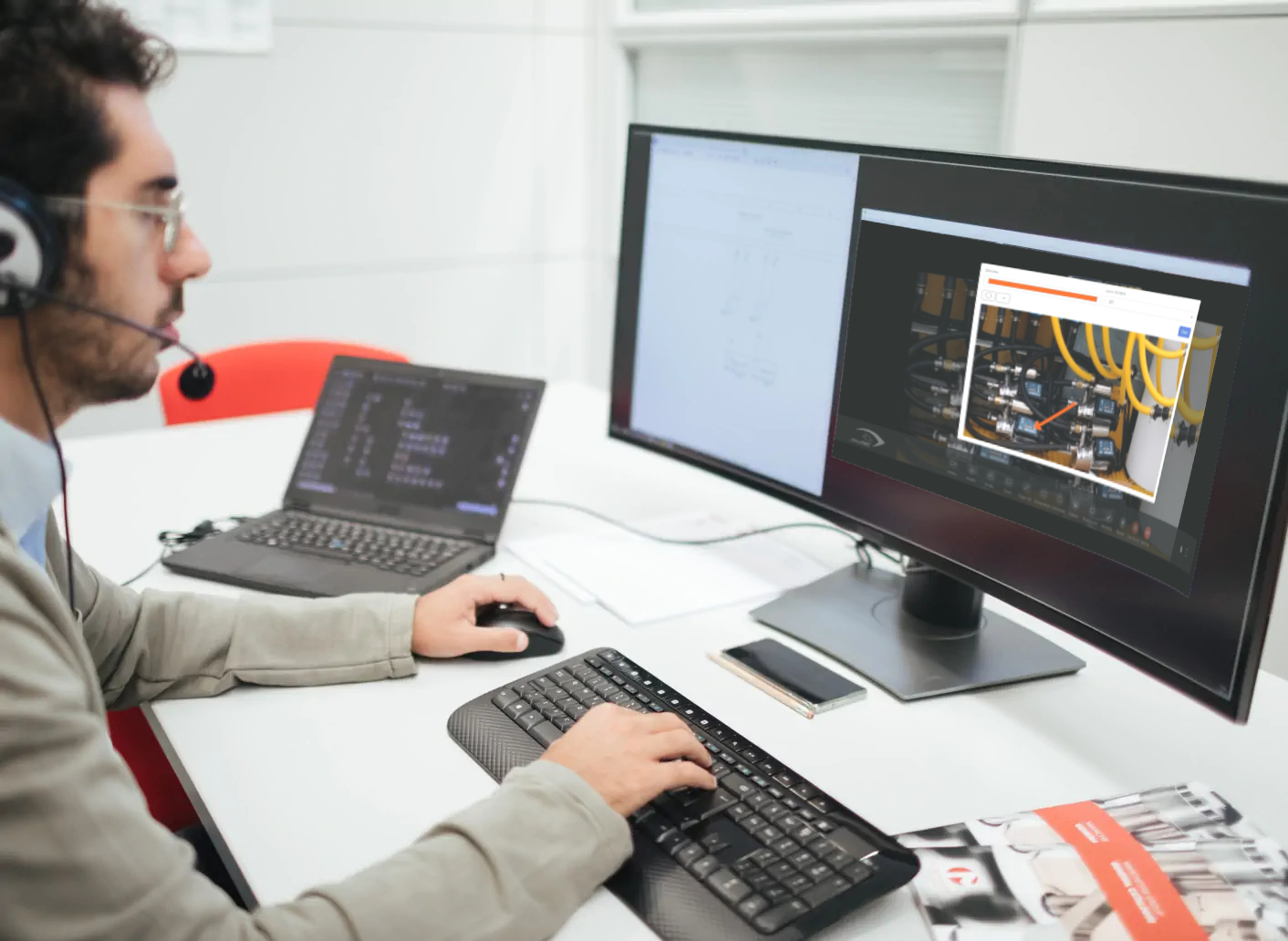 Solusight is remote video service software designed to work seamlessly with RealWear Navigator 500, RealWear Navigator 520 and RealWear HTM-1Z1 models.
Instant annotation features built into Solusight allow technicians to be guided step-by-step during service interventions and troubleshoot problems in real time.
This wearable offers an upgraded "HyperDisplay" which features a 20% larger view than the standard Navigator 500, providing:
Bigger: See more of your surroundings on a 20% larger screen*
Sharper: View text, images, and schematics in even more detail with 2x the resolution* thanks to the new 720p High Definition (HD) display
Bolder: See bolder, brighter colors* for a more pleasant viewing experience
Enhanced viewability: With a larger eyebox and longer eye relief*, we've made it even easier to view
Say goodbye to wiping, clicking, pressing or typing: the RealWear Navigator 520 enables reliable speech recognition even in noisy industrial environments. With the "say what you see" concept, all you have to do is say what you see on the smart glasses display and it will be executed. Reliable and built for daily use in harsh conditions.
RealWear Navigator 520 technical specifications
Weight: 274 g
Battery life: 6-8 h for typical use
OS: Android 11 (AOSP) + WearHF™ hands-free interface + Enterprise features
Display: HD (1280 x 720) px
Audio: 4 microphones, 94 dB loudspeaker
Camera: 48 MP, image stabilization,

PDAF with LED flashlight

Connectivity: Wi-Fi, Bluetooth
Do you want to use RealWear Navigator 520 in your company?