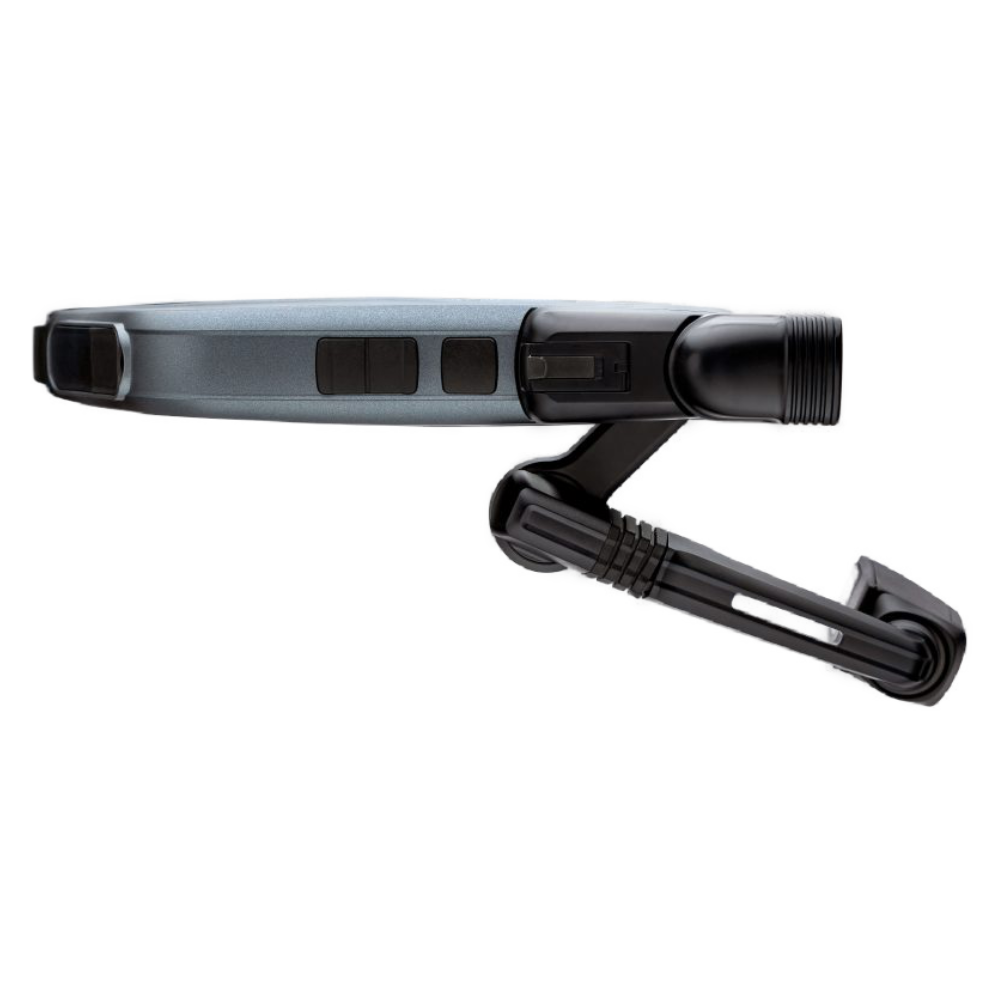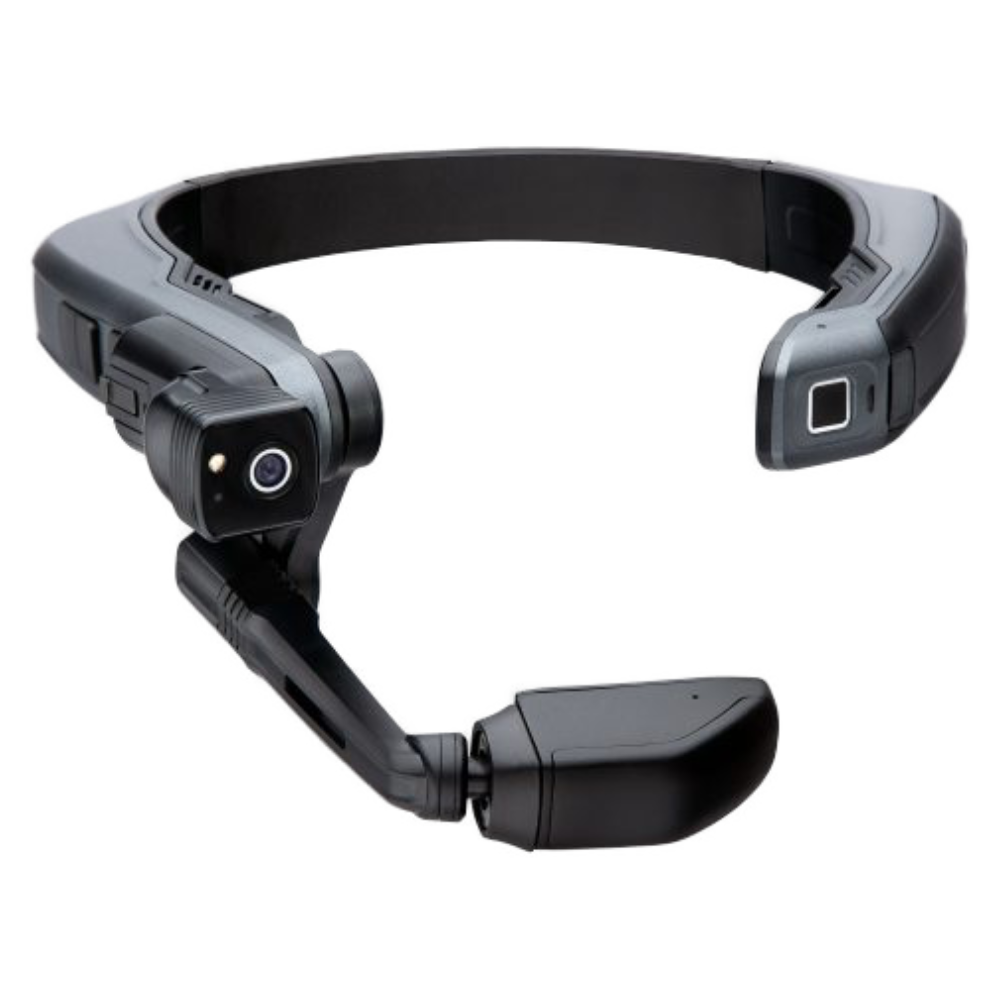 The RealWear Navigator™ 500 is the leading ruggedized assisted reality solution designed to engage, empower and elevate the modern frontline worker. Connect and collaborate with remote experts, follow digital workflows, visualize IoT data and much more. Safely reduce downtime, improve quality and employee productivity, while realizing significant ROI.
*not include shipment and taxes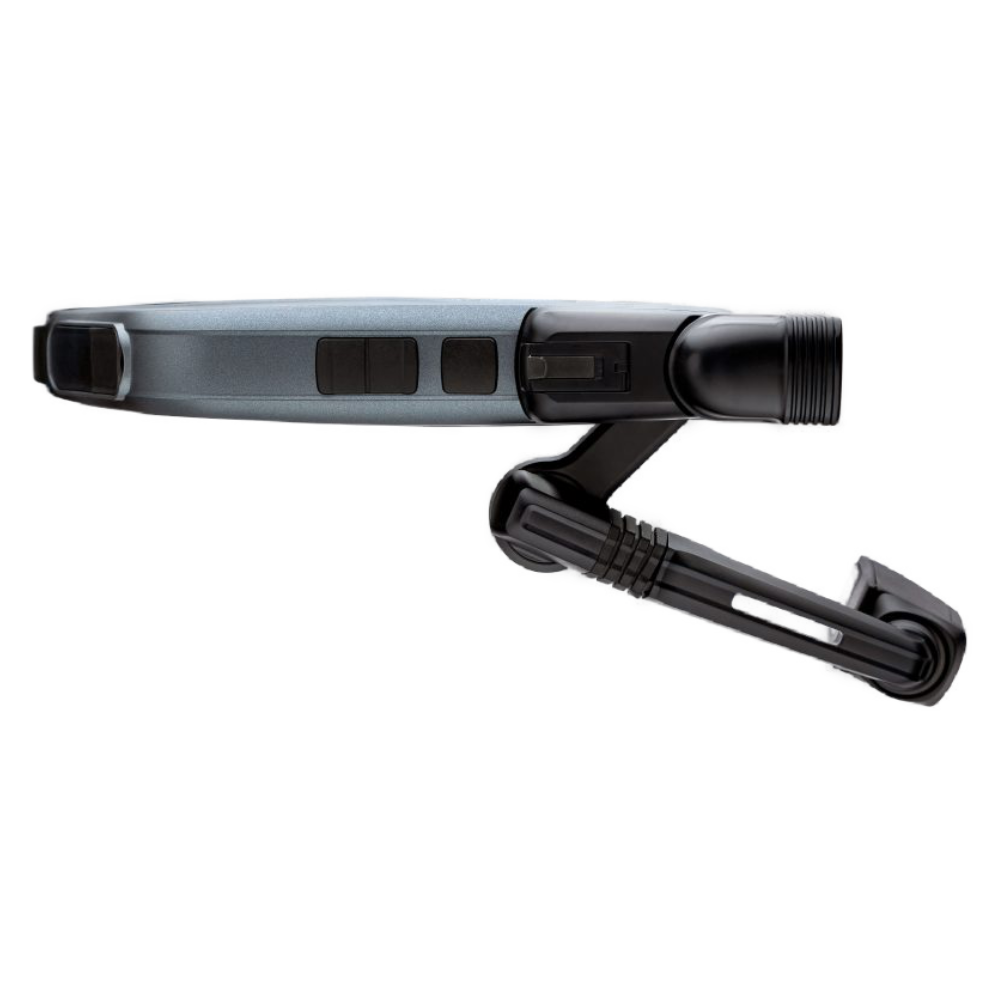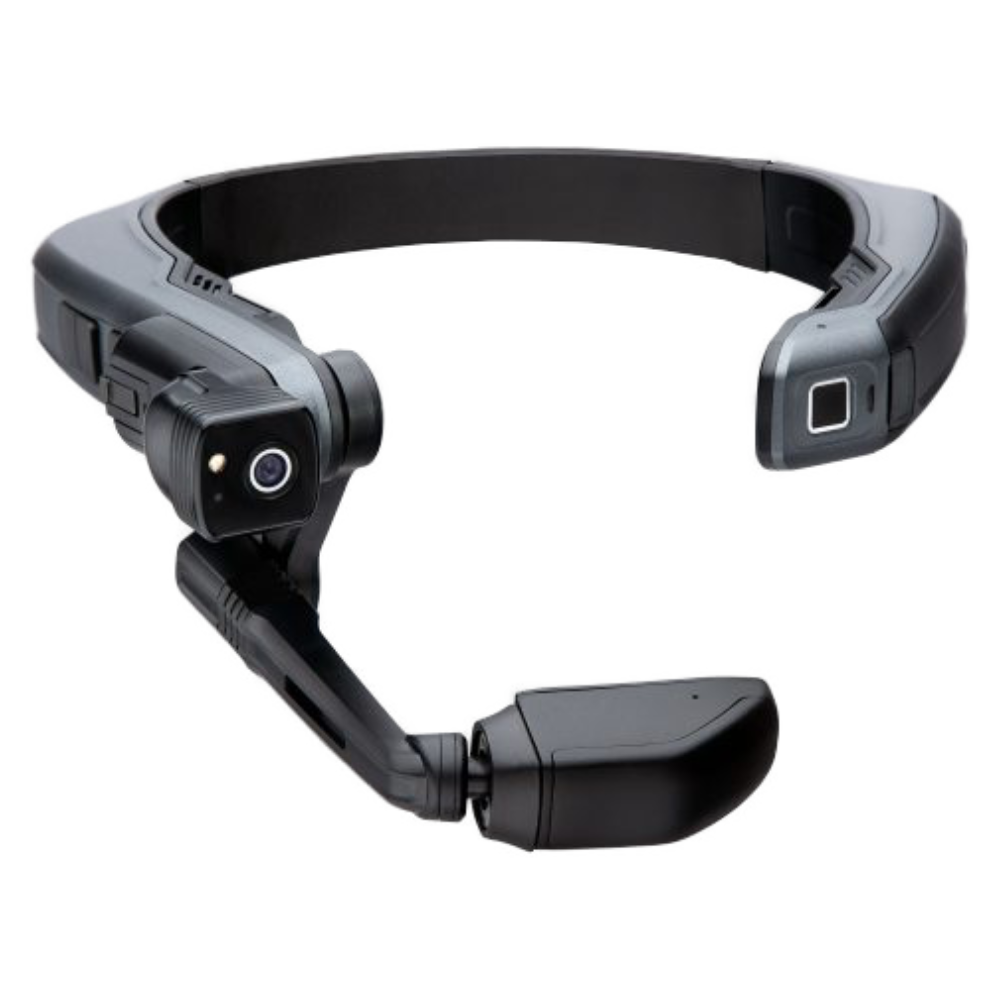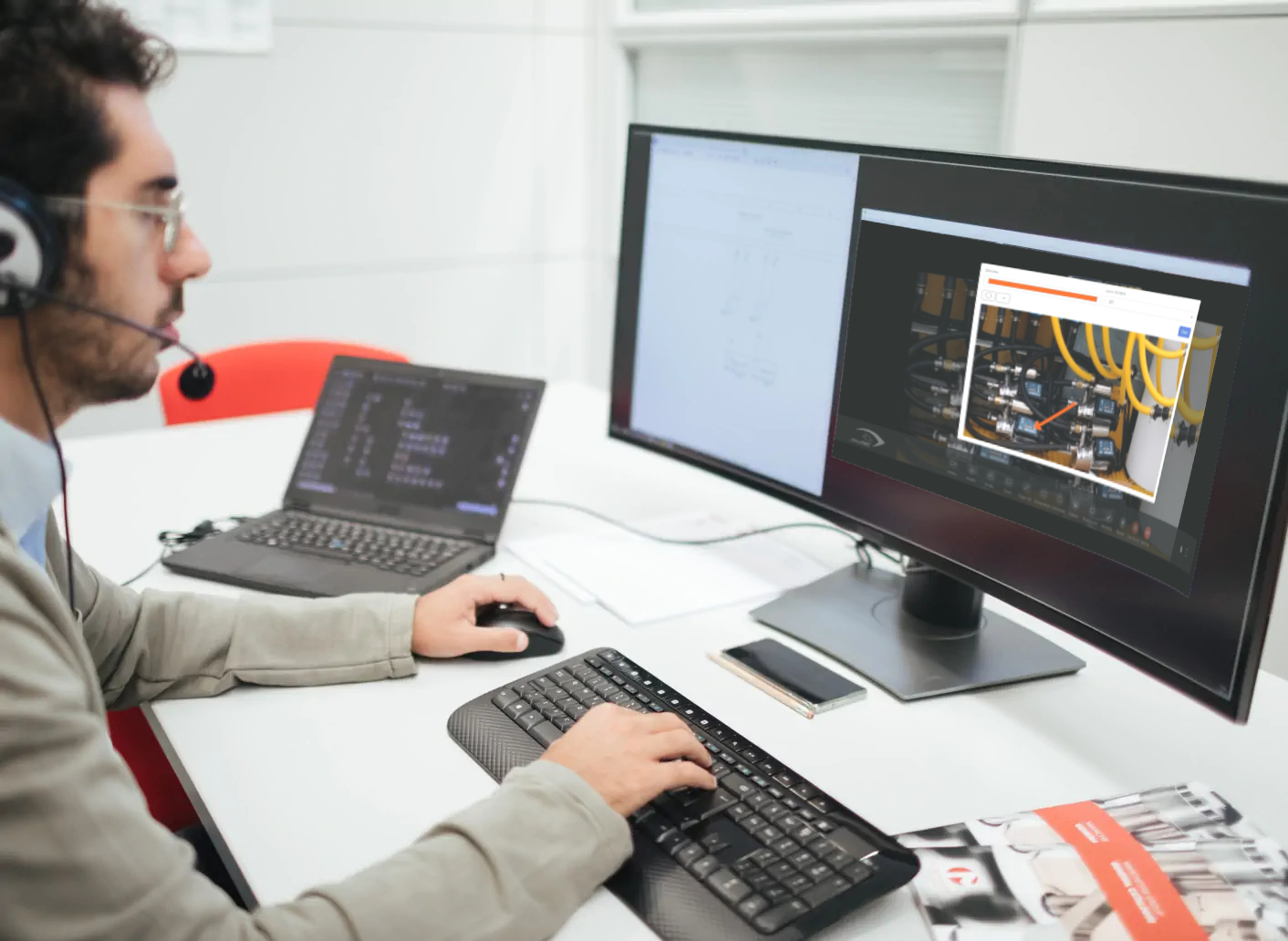 Solusight is remote video service software designed to work seamlessly with RealWear Navigator 500, RealWear HTM-1 and RealWear HTM-1Z1 models.
Instant annotation features built into Solusight allow technicians to be guided step-by-step during service interventions and troubleshoot problems in real time.
The watchword for the RealWear Navigator 500 is comfort in the safety
You can clip Navigator 500s onto safety helmets in a few simple steps. The RealWear Navigator 500 can be worn with a headband for areas where helmets are not mandatory. Either way, the low weight of 272 grams and durable padding ensures a comfortable fit.
The Navigator 500's voice control works offline, but you often need a connection to third-party networks or devices to make video calls or retrieve and process current information.
In addition, the battery lasts for more than 6-8 hours and, if needed, can be replaced during operation without resetting any apps or restarting the wearable itself.
RealWear Navigator 500 technical specifications
Weight: 270 g
Battery life: 6-8 h for typical use
OS: Android 11 (AOSP) + WearHF™ hands-free interface + Enterprise features
Display: 854×480 px
Audio: 4 microphones, 94 dB loudspeaker
Camera: 48 MP,  PDAF with LED flashlight
Connectivity: Wi-Fi, Bluetooth
Do you want to use RealWear Navigator 500 in your company?